No recent updates in this category.
Why not...
Elspeth IV or "fear-me-dinosaur" hasn't earned any badges yet... have you?
General

sitting down is pretty cool.

Music

.............

Movies

Television

DOCTOR WHO TO THE MAX,

the Young Ones

,

the dangerous brothers

,

Monty Python

,

Poirot

,

mighty boosch

,

snuff box

,

Twin Peaks

,

QI

,

Red Dwarf

,

the flowerpot men

,

father ted

,

extras

,

look around you.......

Books

"How to Care for your Minah Bird" "The Realms of the Unreal" Kafka on the Shore (murikami) Noddy Sadaris Sallanger Bagavhan Das Hemingway books about castles, gnomes, father christmas, monsters, anthropromorphized animals or vegetables or flowers, etc.....

Heroes

the doctor. duh. i also like luke a lot.
About me: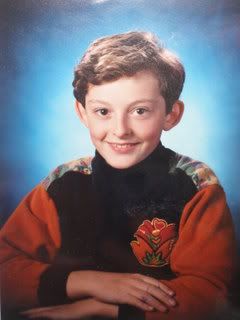 I like to pour tea down ant hills, but sometimes I feel bad about it afterwards. Tea is great, so are plastic grapes, (all plastic fruit really). I've been bowling once, been chased three miles through the dark woods by bears, gotten lost in the desert with a man called Crazy Horace, and I like wax paper,(as well as old discolored paper that crumbles). I like medical encyclopedias, old children's books, looking at maps, lamps, and viles of things. I was contemplating a stamp collection for a few minutes. ....
Pimp out your webpage with PimpWebpage
Who I'd like to meet: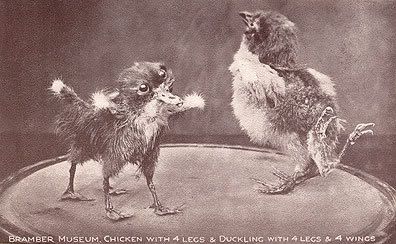 A person about two inces tall who loves boxes, an accountant, my old gnomes, Lizzie Borden, Basquiat, Molly and Polly, Henry Darger, a snake I can relate with, Rauchenberg, the Doctor...duh, the flowerpot men, a living illustration in a children's medical encyclopedia, a living candy fruit tree who happily shares his produce.
Status:

Married

Hometown:

westminster of the vermont

Body type:

1' 2" / Body builder

Ethnicity:

Other

Religion:

Other

Zodiac Sign:

Cancer
Hampshire College

Amherst, MA

Graduated:

N/A

Student status:

Alumni

Major:

who knows

Minor:

who knows 2

2001 to 2003

The Putney School

Putney, VT

Graduated:

2001

Student status:

Alumni

1997 to 2001